MLG Chicago
Posted on 2005.12.24 at 18:06
Current Mood:
wtf?!
Current Music: StoNe SouR - Cold ReadeR
A week after I got back from Atlanta I went to Chicago for an MLG tournament. I had a fucking blast there. Chicago alone sucks though, so we didn't leave the hotel after our first try to go downtown was a failure. I took standby flights there and back. Michigan to Denver then to Chicago lol! I had to fly across the country and back to get there...It wasn't bad going there, but coming home sucked! I had to wait 7 hours in the Denver terminal. I woke up at 7am to come home and didn't get home till 12am!!!
There's a lot of good stories that go with Chicago and everything, but I'm all out of time. It's SNooT break time!!! :)
here's some pics of Chicago I got off their website. enjoy :)
Waiting...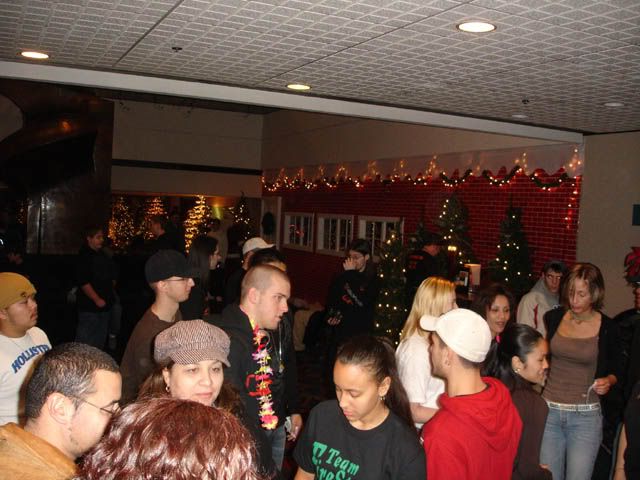 Round 1 FFA (Won that round)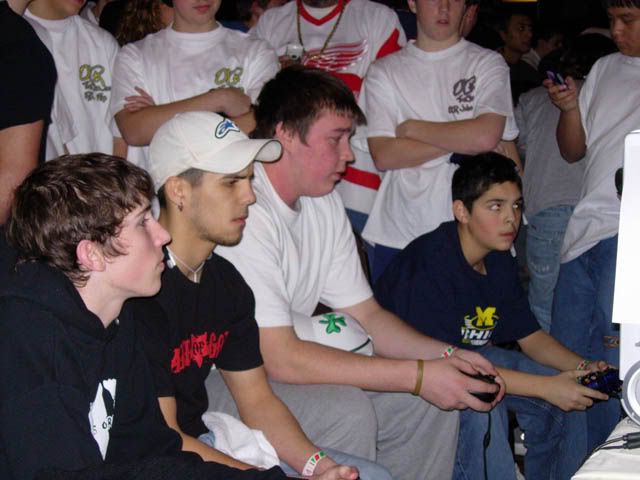 My Team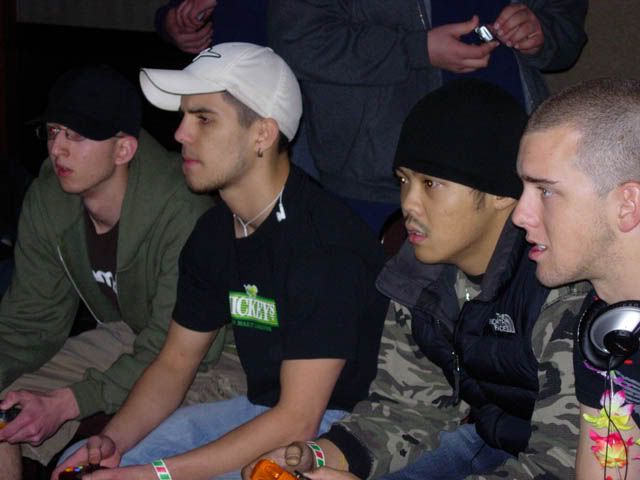 DaVe is out!!